Contractor and Business Licenses
State of Illinois – Licensed Roofing Contractor – License No. 104-000022
City of Chicago – License 101037491
If you've ever flown into your hometown and looked out the window you've noticed the same thing we have: roofs as far as the eye can see. Fact is, no matter who you are or what you do – big business or small – everyone needs a good roof over head.
Since 1965 this idea has driven Active Roofing to be the most dependable commercial/industrial roofing company in the country. Promoting a proactive, preventative maintenance approach that can add years to the life of your roof, we help save thousands in expenses and maximize the investment you've already made.
But we also stay ready 24 hours a day, 7 days a week to be there for the unexpected emergencies. And whether you currently have a maintenance plan or need one designed, we work tirelessly to build on our track record of completing every project started over the past 50 years.
Those aren't just convenient trends to follow. It's how we do business, and how we help you stay on top of your building.
"Dictionary is the only place that success comes before work. Hard work is the price we must pay for success. I think you can accomplish anything if you're willing to pay the price."
-Vince Lombardi
Our Nationwide Presence: We will go to all 50 states!
Insurance and Bonding Limits
$1,000,000 – General Liability
$1,000,000 – Workman's Compensation
$5,000,000 – Umbrella
We are a Full Service Company giving free inspections and estimates for the following services:
Maintenance, Improvement and Repairs
Full tear off and re-roof projects
Full 24 hour emergency maintenance program, reactionary repairs, roof restoration projects
Structural deck and beam replacement: Steel/Wood/Gypsum/Concrete
Roof drain installation
Sheet metal repairs
Installation of HVAC roof top units
Installation of Exhaust/ventilation/pipe/penetrations
Remodel/Buildouts
Warranty
Active Team
Shane Murphy

Director of Sales & Estimating

Fabiola Olvera

Director of Service & Maintenance

Sergio Cardenas Rivera

Estimator

Kevin Rodriguez

Estimator & Maintenance

Karla Olvera

Administrative Assistant

Daniel Garcia

Warehouse Manager

Luis Daniel Garcia

Warehouse Specialist
Active Roofing was established in 1965 and we continue to function under the same name ownership. Our nationwide company has never failed to complete a project.

We have provided our customers with the highest quality craftsmanship at the best possible prices. Our entire staff is committed to the relentless pursuit of quality, with uncompromising integrity.
Approved Installers of Sika Sarnafil, Firestone Building Products, Single Ply Systems & Roof Coatings: Modified Bitumen – EPDM Rubber – TPO & PVC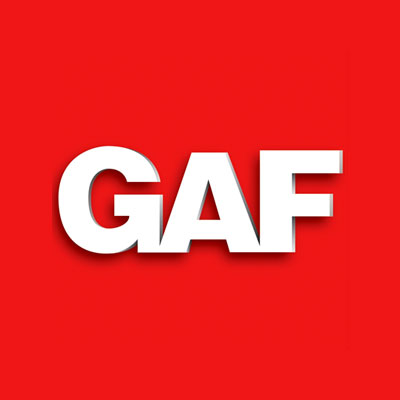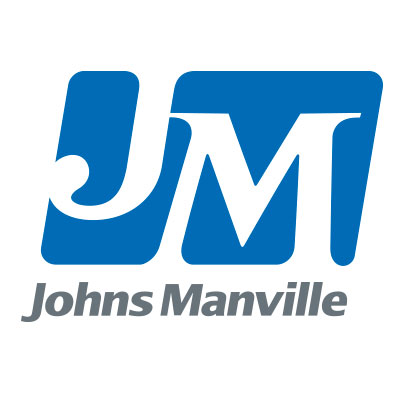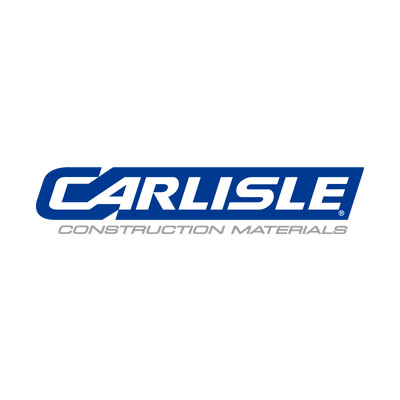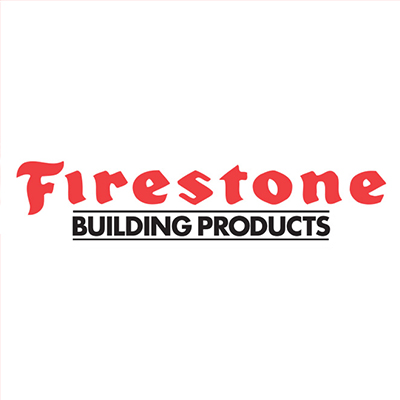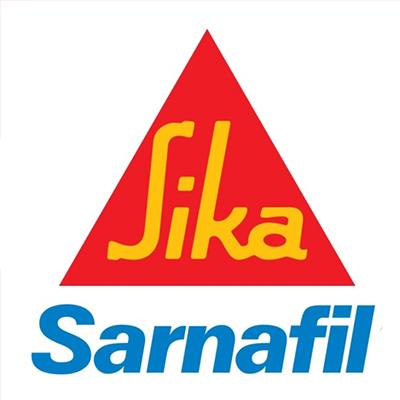 Warranty

Full System Manufacturer's warrantees available with 10, 15, and 20-year coverage